Video files "behind the scenes"
June 28, 2023
In everyday life, we usually don't care about the technical background behind video files – as long as they run and don't get lost. However, understanding the basic structure of our favourite videos beyond the media player surface helps solving technical issues when things go wrong. In this article, we offer a short summary of common elements in video files and some answers to the question why data recovery and file repair sometimes remains a game of chance.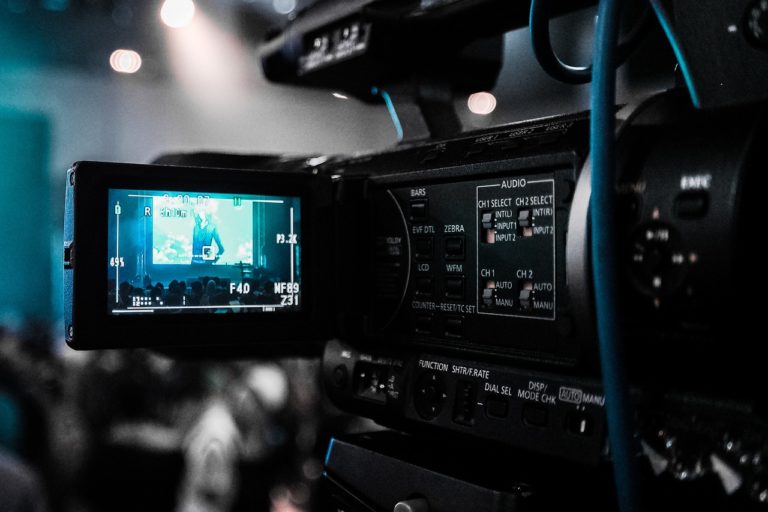 Your video files: What you see is just the surface!
Like most customer-oriented hareware and software solutions, digital cameras, smartphones, tablets and video players follow the WYSIWYG principle. WYSIWYG stands for "What you see is what you get!" Naturally, there are a lot more "layers" if you dare diving a little deeper into the structure of video files. In general, you can imagine such complex files like a multidimensional mosaic – and like a fabric woven or knitted from many different threads. Let's take a look at some crucial structural elements for video and audio data, then!
All in all and like many other file types, video files are organized in a hierarchical file structure that typically follows a standardized format. Despite all these basic matches, detailed specifications naturally vary depending on the file system and the container format in question. But let's focus on the matches here and KISS ("Keep it short and simple!").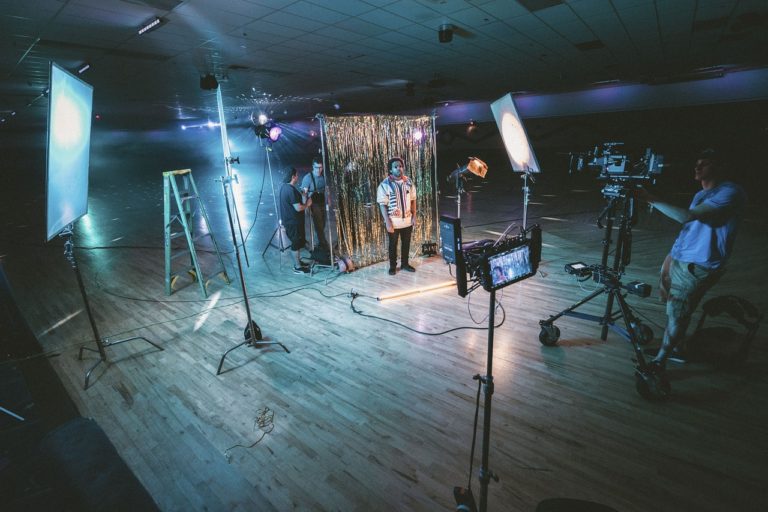 Video files are generally embedded in file systems.
In a nutshell, you normally save video files on storage devices such as hard drives or solid-state drives. These devices always utilize a file system for organizing and managing data. Common file systems include NTFS (used in Windows), HFS+ (used in macOS), and ext4 (used in many Linux distributions).
Every video file is part of a directory.
A directory is a container for files and other directories, allowing for a logical organization of data. Naturally you can also call this container a "folder", which might even be a more common name for it.
All video files are called by a name.
The video file has a name assigned to i. Typically, the user creates this file name. Otherwise, the operating system or recording device generates it automatically.  The file name usually includes an extension that indicates the file type, such as .mp4, .avi, .mov, or .mkv.
Videos come in a device-specific container format.
Video files are often wrapped in a container format which encapsulates the actual video data, audio tracks, subtitles, and other related information. Common container formats include MP4 (MPEG-4 Part 14), AVI (Audio Video Interleave), MOV (QuickTime Movie), and MKV (Matroska). The container format determines your video files' organization of data elements. Among other factors, it depends on the device you use, e.g. camera or smartphone type, which container format a local storage saves your videos in.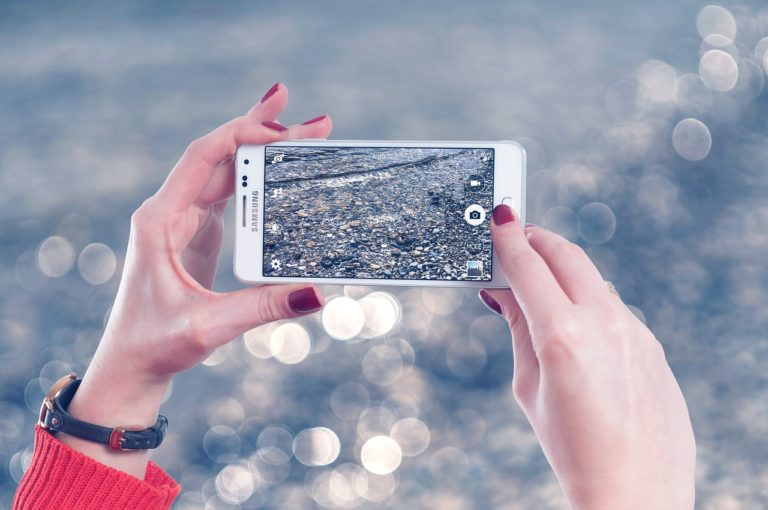 Metadata - structural elements beyond your video files!
Like all files in the digital universe, video files usually contain metadata. Metadata, in short, means additional information about the video. This kind of information includes file-specific details like video title, duration, resolution, codec information and creation date.Your file system usually stores meta data within the container format, e. g. as ID3 tags for MP3 files. By the way, if you are especially interested in codecs, you can read on in previous blog posts.
Video streams – the visible layer
Let's move on from the background information to the actual "visible content", which is called video stream. It consists of a series of compressed or uncompressed frames that represent the visual content of the video. The video stream is typically encoded using a specific video codec such as H.264, H.265 (HEVC), VP9, or AV1.
Audio streams add some sound to your video files.
Probably, at least some of our readers have already created and edited their own video files. They use video editing software and know that in addition to the video stream, video files often contain one or more audio streams. These audio streams consist of compressed or uncompressed audio data, representing the sound accompanying the video. From the technical perspective, common audio codecs include AAC, MP3, AC3, and PCM.
For your (viewer's) information: subtitles and closed captions
Have you seen any successful Instagram or TikTok videos without a subtitle, translation or built-in captions lately? Probably not, because captions, subtitles and and translations make video content more accessible for its viewers. Like the video and audio streams (or: tracks), you also create and edit your subtitle and closed caption tracks with all text elements within a video editing app. Consequently, your device stores these tracks within the container format. Viewers can usually enable and disable subtitles and captions during playback.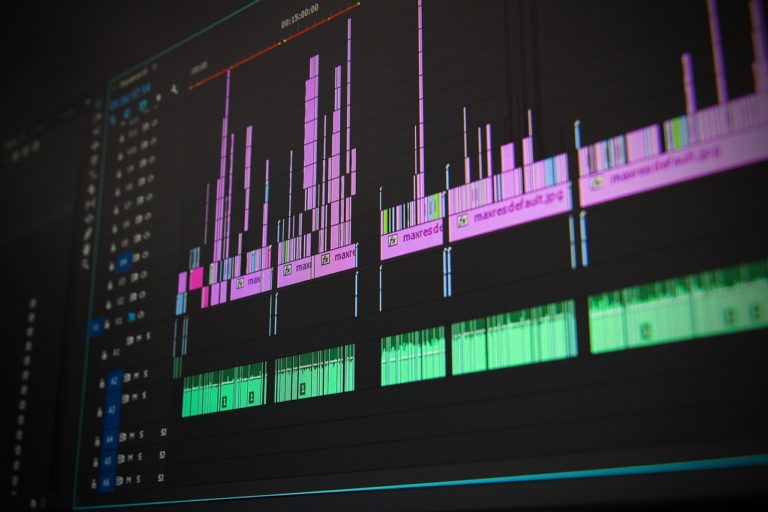 Why are video files so difficult to recover and to repair?
As you see and might have guessed before, video files are files with an extremely complex inner structure. This is why noboby can guarantee that you'll get all your video files back after recovering or repairing them, e.g. with specialized software. Chances are that you can happily welcome back your data or at least, greater parts of it after video recovery or repair. In a previous blog post, we have pointed out the main difference between a deleted and a damaged file.
Video repair and file recovery - our solutions
Talking about file recovery and video repair, we'll refer to our own in-house software to make sure not to mess with incorrect facts about other companies' products. Apart from the marketing aspect (which plays a role in every business, to be honest), minding our own business is fair competition. So if you feel like some of the information below also includes product information: Yep, it does, for sure. Because our own software is the one we know best.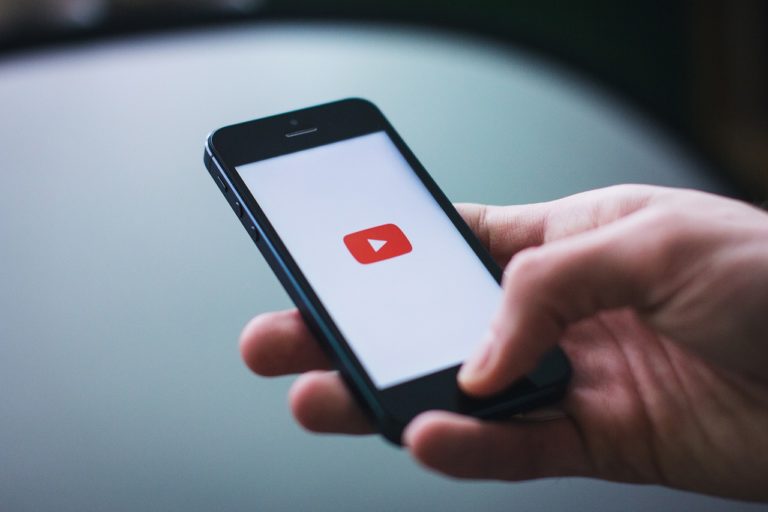 Video repair: Comparing and reproducing file structures
If you still can find your video files on a storage medium e.g. after a hardware accident or an energy shutdown due to an empty battery, they are probably damaged, not lost. In order to check back on this, also take a look at the file size. In case you could not prevent data damage for any reason, video repair software like VRT helps you out as follows.
What VideoRepairTool does for your video files
The tool reads out and decodes corrupted video files on your camera first.
It compares the inner file structure with the one of another intact video from the same recording device.
In the end, the software reencodes and rebuilds a new file structure according to the one it memorized. It always rewrites structures from the intact video file which serves as an example.
With this method, many customers already could repair their video files. Thereby, they were able to save a lot of time, money and effort recording and editing new ones.
However, depending on the degree of file corruption, there always remains a risk of failure and of repair results which are not perfect, but better than before.
In case parts of the video files just went missing despite video repair, also consider the possibility of a partial data loss.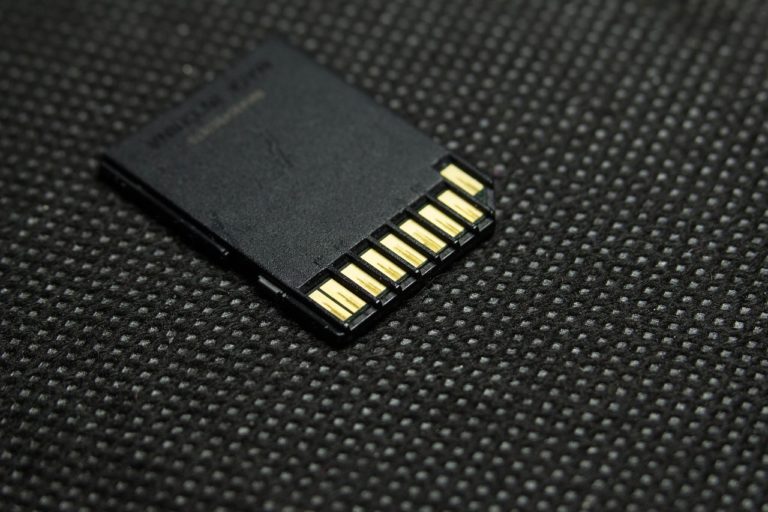 File recovery: Storage media as error sources
Usually, you can locate error with damaged files within the video files themselves as individual data units. Data loss, in contrary, often refers to hardware and file systems that do not work as they should. Even without being an IT expert, you can maintain and optimize disk performance, e.g. with the disk tools included in MaxDataGenius Pro. However, as a First Aid, getting back your files is the main goal. So this is how MaxDataGenius (the Basic version is sufficient here!) recovers as many files as possible on a corrupted disk.
What MaxDataGenius does for your video files
• Scanning the medium. The software scans the storage medium for visible and hidden files. It often happens that files still exist but the file system automatically moved them to another place in the storage structure.
• Recovering lost or deleted files. In case you actually lost documents, video files or other important data and cannot find it via scanning, it's time for data recovery. You can do this by activating MDG's data recovery function.
• During data recovery, the software analyzes the data storage structure of your disk in question. Then it searches for hidden and lost data traces and automatically reassembles them as accurately as possible.
• Saving formatted files. It's easy to unintentionally format your disks while data loss and damage can be irrevocable. With MDG, you can use the recovery function for formatted media and might even get back your files. However, after formatting, there's no guarantee you will.
• After you saved your files, the programme lets you store them on another medium. It is obvious that you should not use the defective storage medium for your data again.
• Keep in mind that recovered video files might need an additional video repair as the complex structures are back in the storage, but not in their correct order.
If this piece of information helped you out, follow up and come back for a visit on our IT couch (coffee and cookies included ;)!