H5.265: issues and solutions
November 15, 2022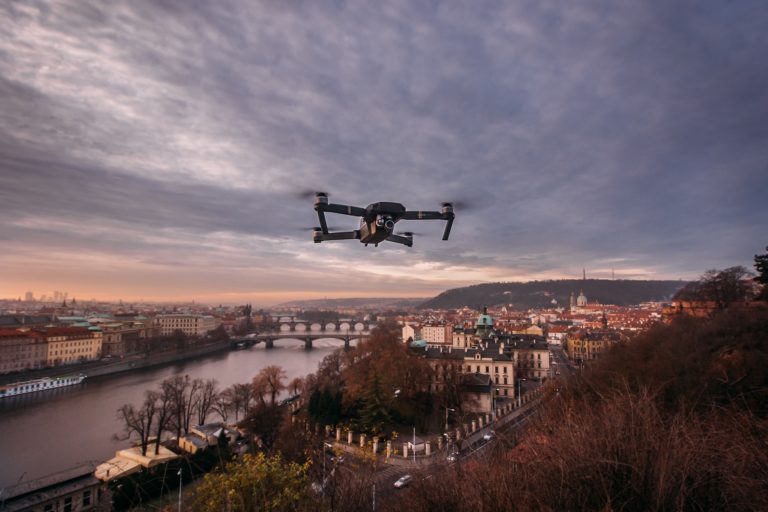 Hearing about  H5.265 , most people think about highly realistic motion pictures. This complex video standard is also called HEVC (High Efficient Video Compression) and MPEG-H Part 2. However, at the moment the H4.264 is still more common, This is why media player on the market can read and play videos in the H4.264 format (also: HD quality). Consequently, the double efficiency in H5.265 video compression requires some little tricks. Find out now how to avoid common encoding and decoding issues. Also check your options to easily recover and repair your corrupted H5.265 video files!
1. Find your perfect video player!
If your video does not run, your player might not be able to "read" its current format. In order to prevent trouble, look out for a specialized H5.265 player for your "special needs movies". There are many free HEVC video players available on the internet. Others might come with a paid license. As usual, it depends on your case which media player and functions work best for you. The free and very well-known VLC player, for exampe, plays movie files with this codec. By the way, it also offers some extra functions for video editing, converting and play modes.
For your orientation, here comes a short list of suggestions:
2. Convert your H5.265 files!
If you want to create a playable video file for all common media players, use a codec converter software. In general, converter software reencodes your H5.265 into the more common standard H4.264. Furthermore, many of these programs also adapth the files in question to different compression requirements. There are a lot of paid and free tools on the market – pick what's best for you! Like with HEVC video players, looking for the "perfect match" might take some time and effort. But it definitely pays out! In many cases, you can also convert your video files directly in the VLC player. Another option is to do the latter in your video cutting program. Whatever software you pick – always create a file backup in its original format. This is important because converting H5.265 videos to a more commpact H4.264 standard brings a long a loss of quality.
There's a true "software jungle" out there on the internet. So, for a first impression, here we go with some options.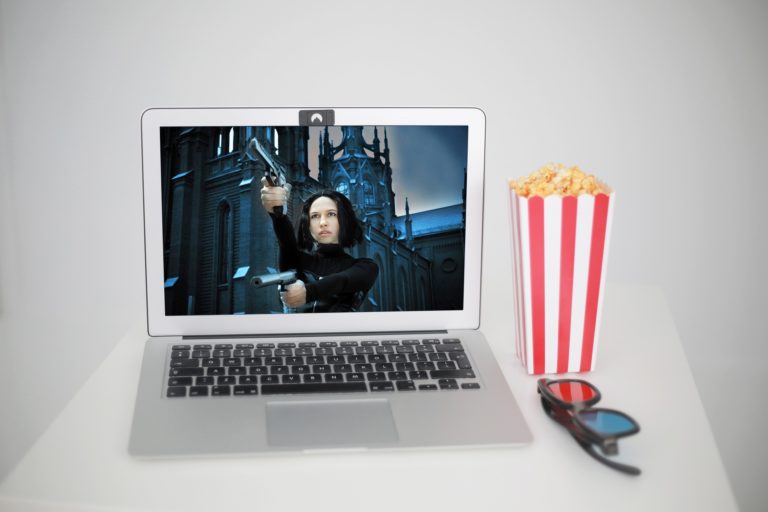 3. Repair your H5.265 movies!
Like all files, also HEVC movies might not run correctly at times. Especially for your precious "blockbusters" in your personal and business life, such a "blackout" is more than annoying. However, you needn't accept a poor video quality in H5.265. The good news is: There is again a lot of software out there which repairs your your files after a few clicks. With the right video repair software,  HD and HEVC formates don't matter. After repair, also create a H4.264 file copy. So you can watch and present your videos on all devices and in all media players. You might also want to share your content on social media. This is still easier in "High Definition".

4. Recover your (partly) lost video files!
In case of an unsuccessful video repair, you should check if your movie files got lost or deleted. Data loss happens  quite a lot. For example, you can lose important files through unintennded formatting, hardware accidents or empty camera battery while recording and saving videos. In order to find out if your camera or computer "lost something", you should always check the file size first. If you need to restore your H5.265 (or any other) movies, use a data reovery tool! Having saved your video content, you can repeat the repair process.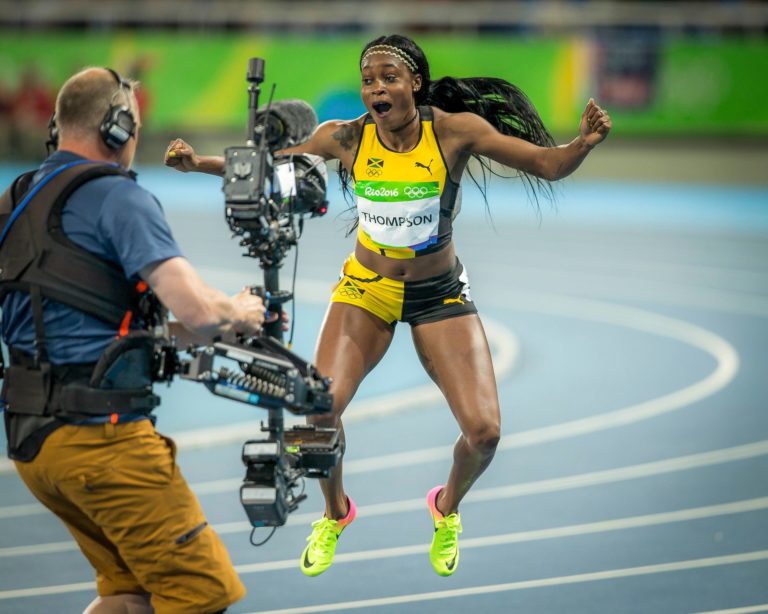 One short promotional note at the end… You can also find a reliable, versatile and market-proven video repair tool  and data recovery software on our website. Naturally you can "try before buy" with a free demo version.